"We can't solve problems by using the same kind of thinking we used when we created them."
– Albert Einstein"
Pink Cloud Coaching Membership!
I have experienced nearly twenty years of Sober Freedom. Sober Freedom has no attachment to commonplace labels, language, programs, belief systems, and the need or interest to misuse or abuse alcohol. In short, STOP THINKING ABOUT DRINKING OR NOT DRINKING!
You can experience Sober Freedom too!
When I first started rethinking my drinking habit over two decades ago, I did what everybody does I went looking for help. Only I didn't have the robust internet research tool that we have today, the worldwide web. Well, I did, but it was much slower and resources weren't yet accessible on the web or available.
I didn't want help to abstain but to slow down, take a break, get control of my drinking, but that just wasn't an option.
The most common thought tracks today are:
If you can't stop or control drinking, you have a disease or disorder.
And a more progressive stance removes "alcohol illness" out of the equation but villainizes alcohol.
Villainizing alcohol looks like "you don't have to quit drinking" while promoting alcohol is bad, evil, and poison, and the alcohol industry is conspiring to turn you into an alcohol craving monster so they can fill their pockets – they are out to get you.
If you don't want them to win, stop drinking is your way of taking your power back and sticking it to them.
Shoulding yourself is NOT Sober Freedom
All of these approaches, concepts, and beliefs render you powerless to alcohol – you shouldn't or can't drink. This can make you feel helpless and shame, especially if you really don't want to remove alcohol completely from your life.
If you want to keep drinking and only refrain because you shouldn't drink, then alcohol, beliefs, and programming have the power over you. You essentially are only "having a bad day" away from drinking and resetting your sobriety clock. Again, if this works for you, keep doing what you're doing.
This is measuring your sober success by counting the days you don't drink – abstinence.
Any and all of this is fine if it works for you. If you are living your best life and couldn't imagine it getting any better, bravo!!!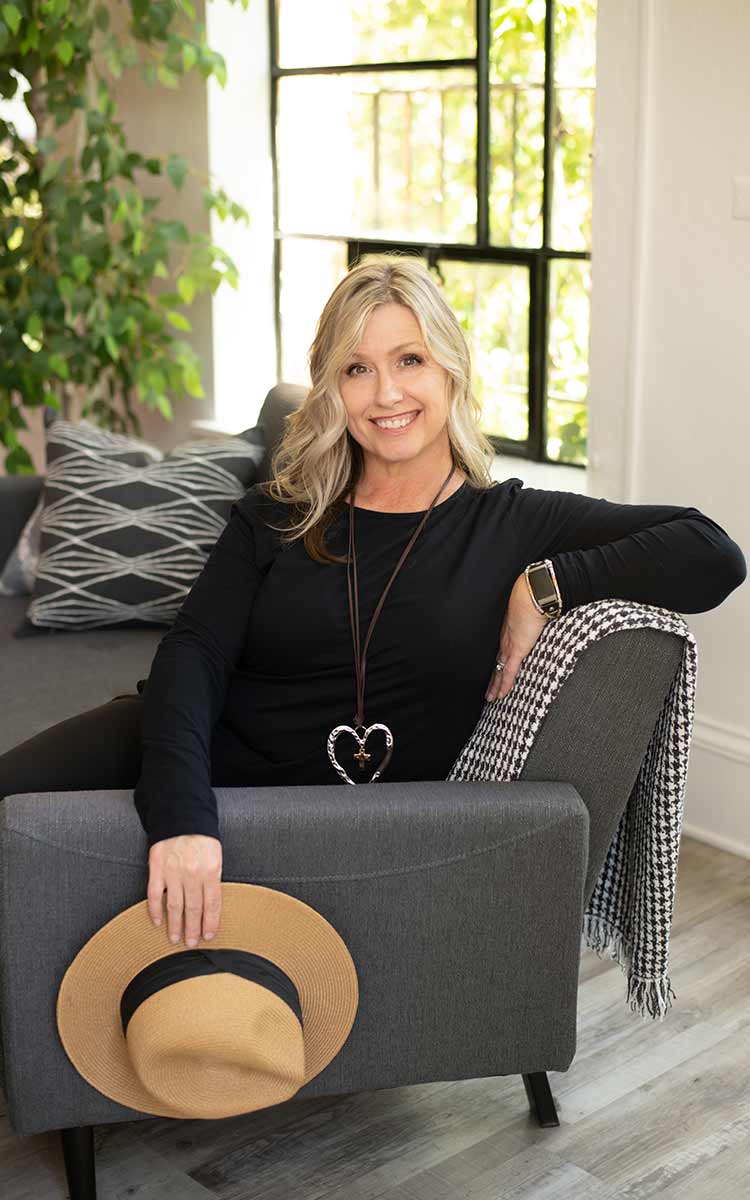 FOUNDING MEMBER PERKS
For a limited time, you can join as a Founding Member.
As a founding member your rate is locked in for as long as you're a member in good standing.
$99 ONLY $49
You will not only have access to:
the group live events via zoom

the library with worksheets and instructional videos

the library with worksheets and instructional videos
BONUS:
One FREE monthly one-on-one coaching session to help you drill down and expand.
It's always helpful to get individual attention to drill down and expand. This alone would cover the Founding Member rate.