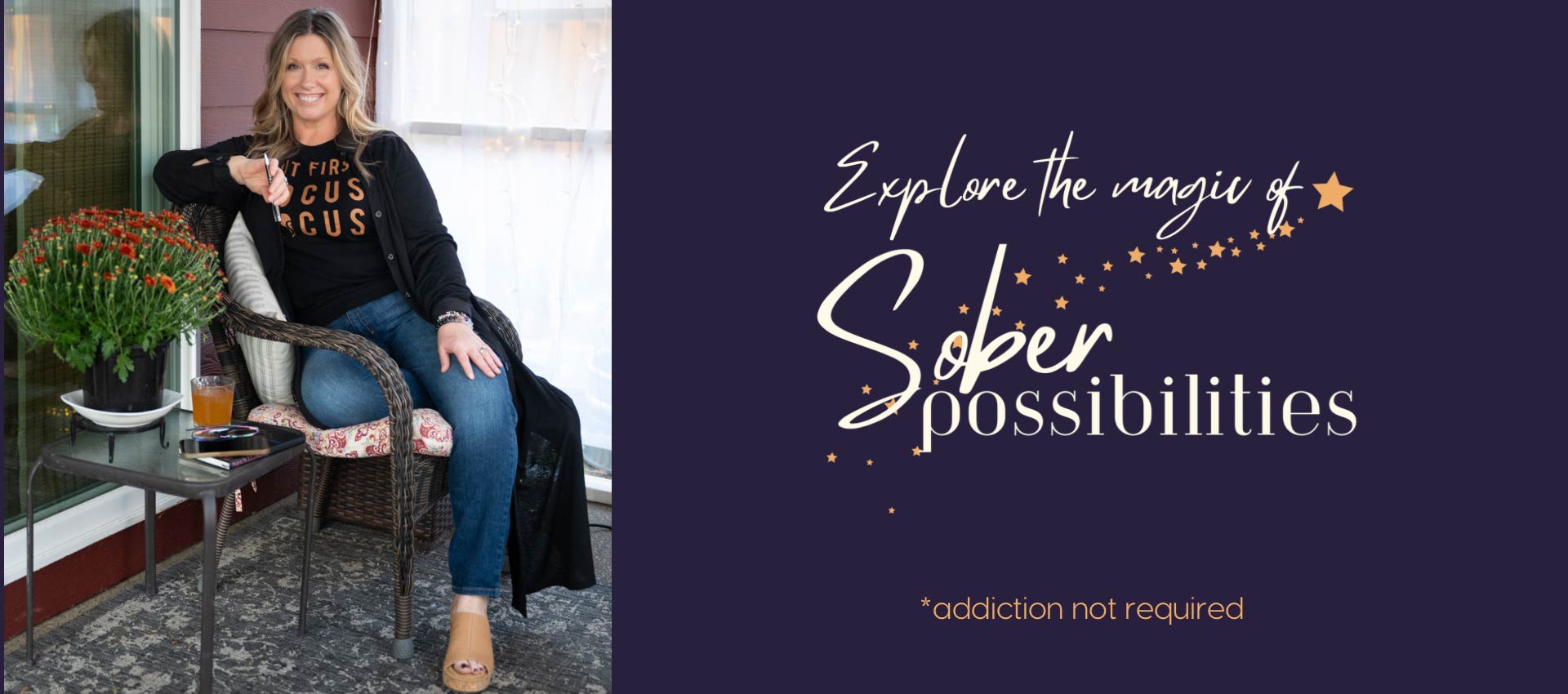 Explore with a purpose to:
New Podcasts
Sober Nonsense have fun while finding YOUR way
What "everybody" does or think doesn't equate to what's right or good for you. In fact, it could cause more harm than help. Through conversation, we can explore and imagine other possibilities.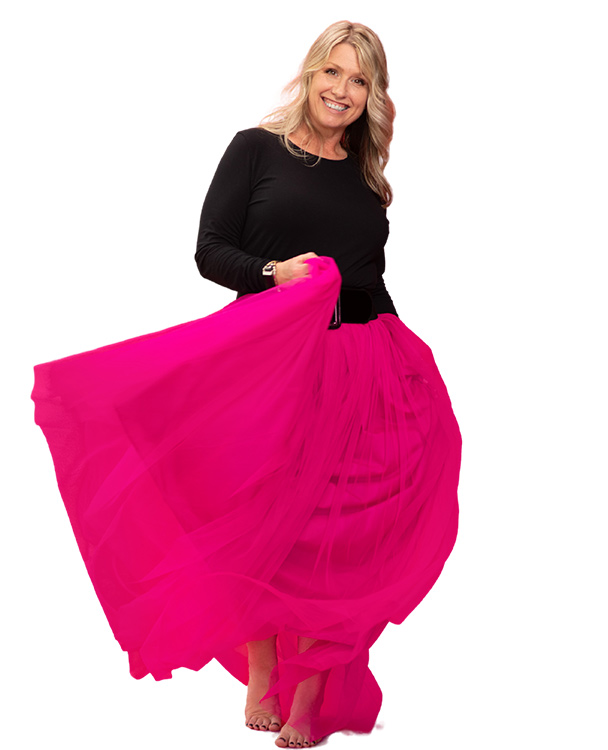 LIFE COACH TERESA RODDEN
When I stopped drinking in 2003, I couldn't imagine a life without alcohol. It had been my way not to feel the depth of my emotions and ease into social situations, and it was a shortcut to funville.
Leaning on alcohol to do all the heavy lifting in many areas of my life limited and, in some ways, stopped me from becoming anything other than what I was.
My situation had become dire. I no longer appreciated the precious life I was gifted with. We are all gifted. I went through the motions, basically conceding to what I felt life had dealt, and it was uninspiring.
The thought of never drinking again was ludicrous as far as I was concerned. But as I started to engage my curiosity and entertain the possibilities, I opened to unexpected and underdeveloped versions of myself. It was exciting to dream about what else because I was in control of my choices. No longer did I roll over and drink away my dissatisfaction; if it could be changed, I changed it.
Doing this work is one of my boldest and best decisions, and I am delighted to teach others what I've learned and practiced for nearly twenty years, embracing Wholly Sober.