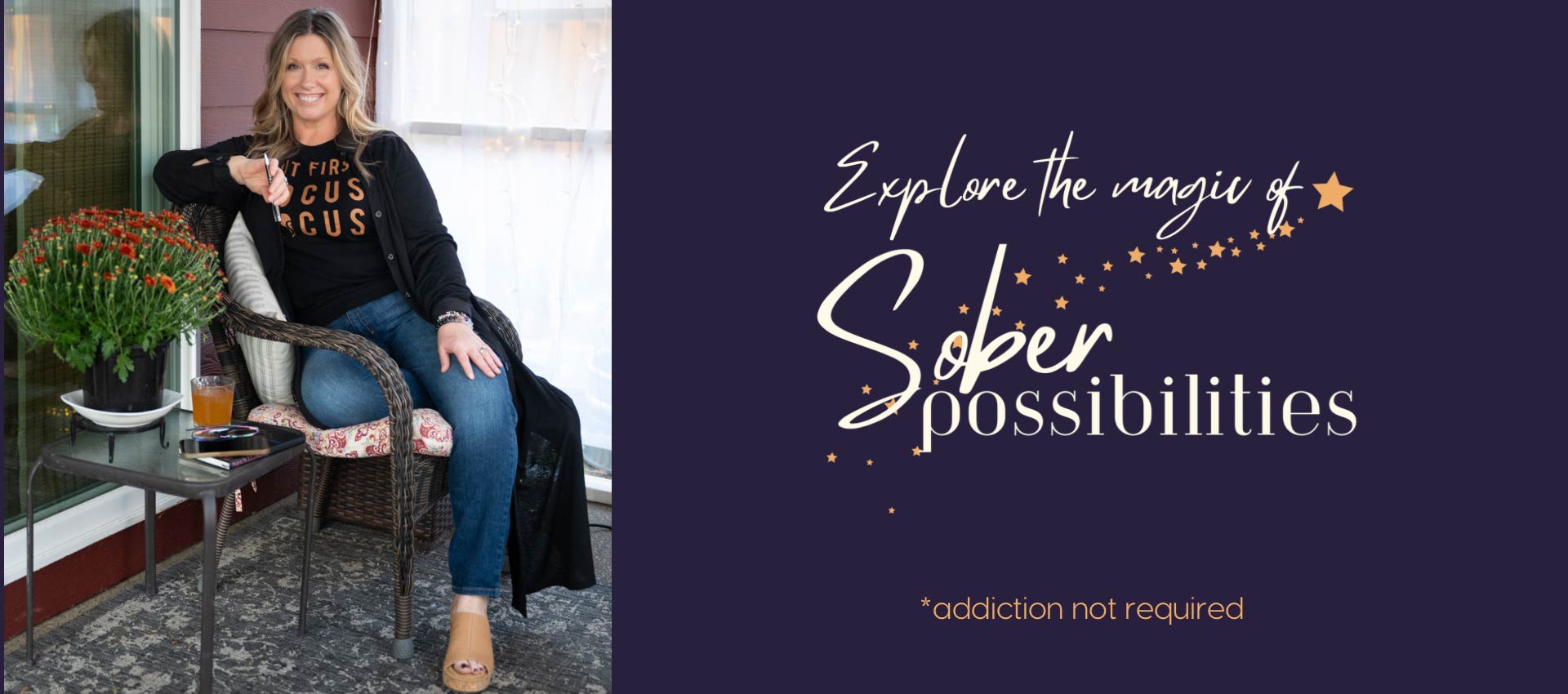 Explore with a purpose to:
New Podcasts
Sober Nonsense have fun while finding YOUR way
What "everybody" does or think doesn't equate to what's right or good for you. In fact, it could cause more harm than help. Through conversation, we can explore and imagine other possibilities.
Teresa campaigned my finding /exploring the fullest version of a good and joyous life that I could, the biggest challenge I face. Turns out my challenges are not rooted in alcohol but rather my choices and perceptions. I experienced such freedom and relief in talking to someone that didn't label me as "alcoholic" and insist or refer to the oft-associated disease model we all know.

 

My deepest gratitude to a level headed, heart-centered person; thank you, Teresa.
With non-judgmental compassion Teresa gives her clients tools to delve into their innermost selves to determine what brings excitement, confidence, and strength to their lives, while exploring their relationship with alcohol. She is a woman who spends her life empowering women and I'm grateful to be a part of this shared journey.

 

Thanks so much Teresa! 
Teresa Rodden is not only an author, but she is an amazing woman and coach who has a lot of years of insight, tools, and techniques for helping women re-define or become sober.  If you find your drinking has increased since the pandemic and you want that to change, then Teresa is the pro to go to, to help you do that.  
Teresa's thorough assessments guided me gently toward my own knowing and strength. By using her super intuitive abilities, she can get right to the heart of the matter with honesty, kindness, and most of all, humor!  For the first time in YEARS, the wine just isn't a "thing." It's there if I want it, but the thing is, I want it less and less. I'm free. Don't stay lost; let Teresa guide you back to yourself.
I was beating myself up for overindulging in alcoholic drinks at weekends which was also creeping into weekdays. I couldn't seem to get a grip on changing my habits and was worried about the effects my habits had on both my mental and physical health. I wasn't an alcoholic, but I had a level of concern about my drinking. In just 28 days, I feel way more confident in making healthier choices and drinking within healthy guidelines. Thank you, Teresa, your coaching has already had a huge and beneficial impact on my life and my wellbeing!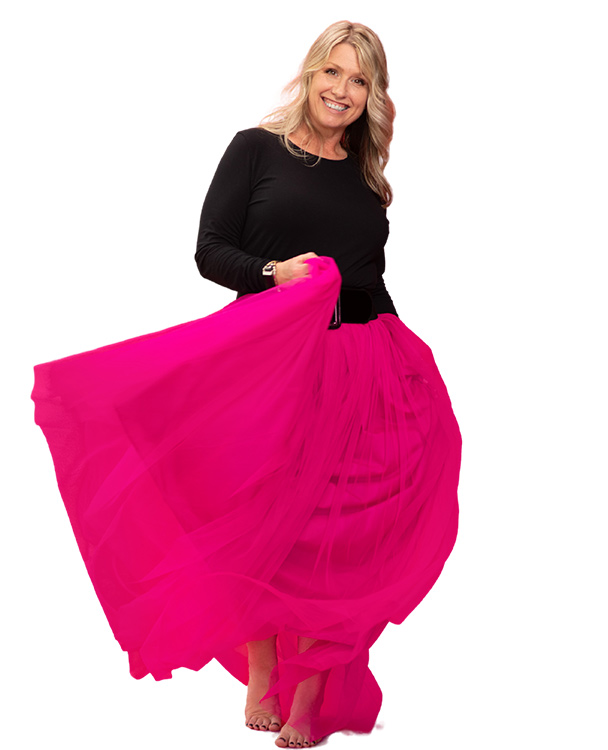 LIFE COACH TERESA RODDEN
When I stopped drinking in 2003, I couldn't imagine a life without alcohol. It had been my way not to feel the depth of my emotions and ease into social situations, and it was a shortcut to funville.
Leaning on alcohol to do all the heavy lifting in many areas of my life limited and, in some ways, stopped me from becoming anything other than what I was.
My situation had become dire. I no longer appreciated the precious life I was gifted with. We are all gifted. I went through the motions, basically conceding to what I felt life had dealt, and it was uninspiring.
The thought of never drinking again was ludicrous as far as I was concerned. But as I started to engage my curiosity and entertain the possibilities, I opened to unexpected and underdeveloped versions of myself. It was exciting to dream about what else because I was in control of my choices. No longer did I roll over and drink away my dissatisfaction; if it could be changed, I changed it.
Doing this work is one of my boldest and best decisions, and I am delighted to teach others what I've learned and practiced for nearly twenty years, embracing Wholly Sober.