We are moving and hope you'll follow us to https://soberrevolution.com/blog/f/is-there-an-alcohol-crisis
Is there an alcohol crisis? Are you an alcoholic? Do you have an alcohol use disorder? 
According to the Forbes article, The Alcohol Crisis In America Has Been Overshadowed By Opioids, But Can No Longer Be Ignored,
alcohol is the 3rd leading preventable cause of death in the United States, And my home state, Oregon is one of the leaders for the most alcohol-related deaths.
"CDC data shows New Mexico, Montana, Wyoming & Oregon have the most alcohol-related deaths in the U.S."
https://www.forbes.com/sites/nicolefisher/2019/02/23/the-alcohol-crisis-in-america-has-been-overshadowed-by-opioids-but-can-no-longer-be-ignored/#54db8484fd5d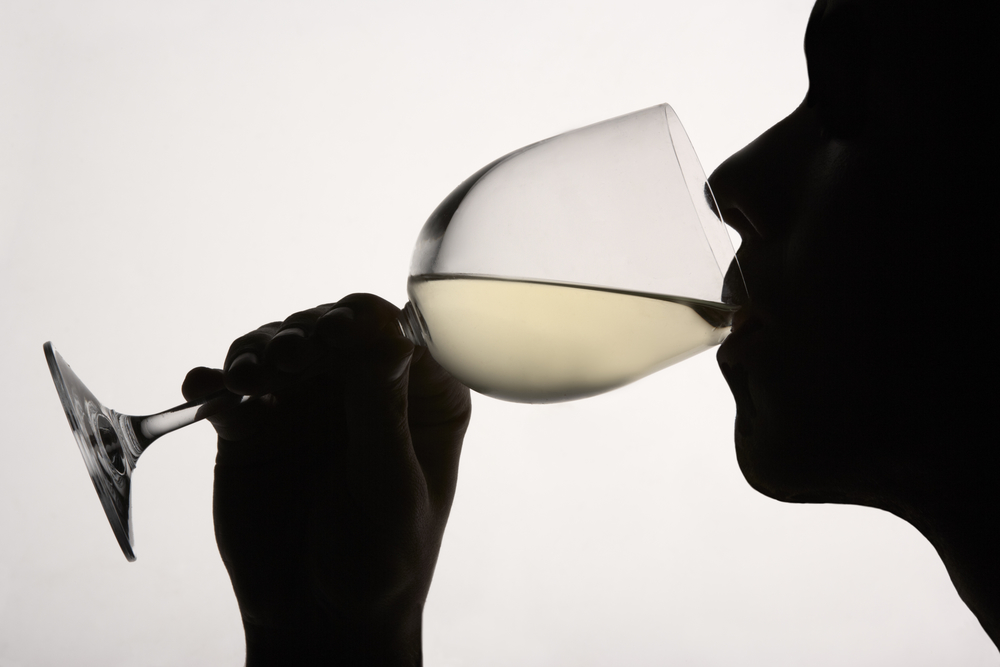 Okay, message received. But before you go running panicked into your doctor's office take a breath and read on.
Using fear as a way to promote my message and position around alcohol misuse and abuse has never been appealing. I don't think fear is enough of a motivator for people to change their drinking ways. If it were the traditional teachings and recovery programs would be much more successful in remediating this growing challenge. In fact, I was so tired of being afraid of "my disease doing pushups in the parking lot getting stronger, even in my abstinence, waiting to take me down," that I hopped on my pink cloud and left AA over fifteen years ago and trailblazed a new way to live sober. I don't have a magic wand, but I have found a way to address a scary subject and help people take charge of their relationship with alcohol before it takes over.
Having a drinking habit does not automatically make you an alcoholic or have an alcohol use disorder. 
My work is focused around Primed Drinkers. A Primed Drinker recognizes something needs to change and can make conscious choices to drink or not drink. But Primed Drinkers have nowhere to turn unless they want to go all in and accept the diagnosis of Alcohol Use Disorder (an incurable brain disease, also know as, commonly referred as, Alcoholism).
Primed Drinkers can and do take charge of their relationship with alcohol. Sometimes on their own simply by becoming aware and acknowledging their concern and implementing strategies to change their drinking habit. Not everybody who is concerned with their drinking or struggle with their decision to not drink is an alcoholic or have an alcohol use disorder.
Typically Primed Drinkers will start doing research on the web and quickly get swept into our recovery ready culture and all arrows point to alcoholism (alcohol use disorder). This creates fear, and the Primed Drinker will either stop seeking information and support or hastily assume the identity of an alcoholic.
When they stop seeking support, they may continue their drinking, but now they have a head full of everything they've downloaded in their brief exposure to the all too common jargon of alcoholism and alcohol use disorder. This can cause more harm than good giving rise to fear and avoidance and fuel their need to misuse alcohol.
Hastily assuming the identity of an alcoholic or having an alcohol use disorder means a lifetime of managing a disease, also known as recovery.  There is nothing wrong with the latter, providing you are an alcoholic and not just assuming the identity because there's no other consideration.
Read The Primed Drinker and learn how to avoid progressing along the drinking continuum toward alcoholism or accepting a diagnosis that may not be appropriate.